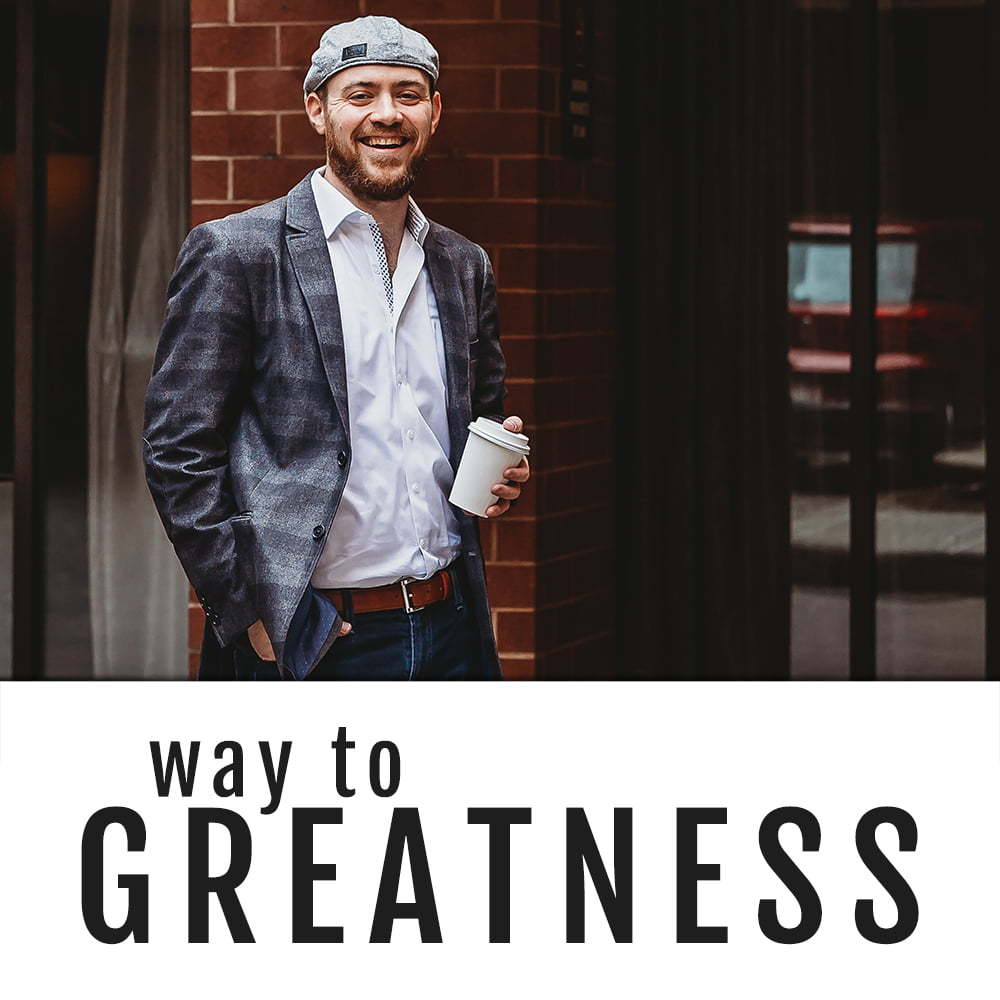 The Way To Greatness Podcast is a project meant to help people explore the deep roots of success and how anyone can achieve it. To take a deep dive into the thoughts, feelings, and emotions that go through each person's mind as they both experience triumphs and setbacks.
Failure is a part of success. Without failing, a person will never succeed. So a key focal point of this podcast is to explore the journey from failure and mediocrity to success and greatness. There are so many trials and tribulations on any person's pathway to success; we can all learn from what others have learned in the past.
Another aspect of success that this podcast explores is that for most of society (or at least how it is portrayed by mass media), success means lots of money, lots of toys, lots of STUFF. But is that really what being a success is all about?
True success is what is defined by the person looking to achieve it. Together, we can change the common definition of success, all in the pursuit of happiness.